COMMERCIAL   |    CONTENT     |     SOCIAL 
With over 25 years of experience in high quality content productions, Equinox is driven by a cohesive team of talented, dedicated Producers delivering tailor-made media content to fit your exact vision and requirements.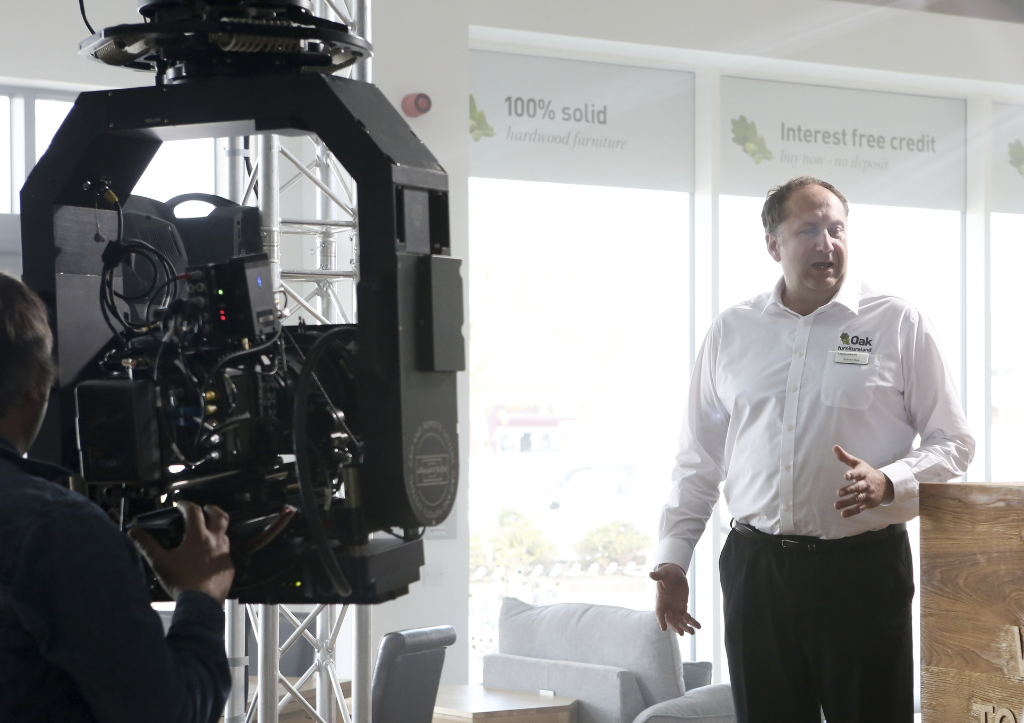 Ideally located at the heart of the UK, Equinox is in the perfect position to provide access to the best facilities, crews, locations and edit houses available. We understand the basic principles needed to convey your message effectively.
Whether you are looking for content ready for TV or are running a video-led content campaign as part of your digital marketing strategy, we can offer you everything you will need to make your brand stand out.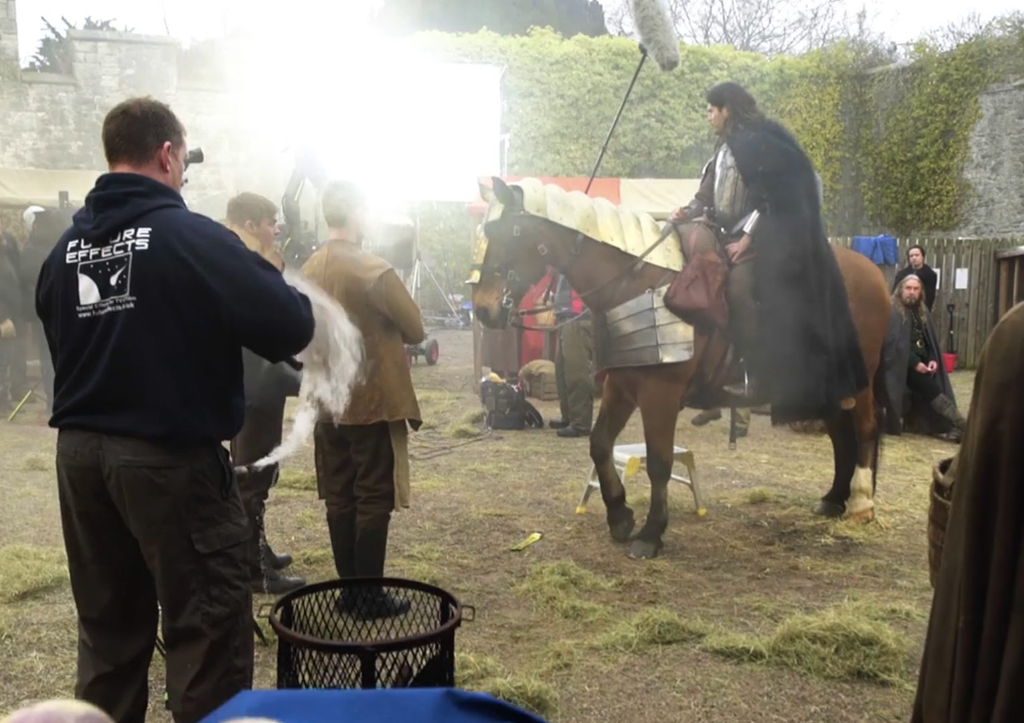 COMMERCIAL  |  CONTENT  |  SOCIAL
Equinox offers the whole production process; Concept, Creation, Scriptwriting, Clearcast Approval, Production, Post Production, Delivery to Stations.
Long-standing relationships with post houses in London, Europe, America and Asia ensure we can also support international production at any level.
C
O

MMERCIAL

We produce live action and animated TV commercials, DRTV, Sponsorship Idents for a wide range of clients; all different styles, different messages and different budgets. Whatever your message, we can help you reach your audience in the most effective way possible.
C
O

NTENT

Video strategy is the most powerful marketing tool for businesses, with considerable benefits on sales, SEO and growth. Our goal is to create engaging and memorable video content to showcase your business, educate and captivate audiences, provide internal stakeholder motivation, and transform the appeal of websites.

The presence of video on your website provides the opportunity to be shared easily across social media platforms such as Facebook, Instagram, LinkedIn, Twitter and YouTube.

At Equinox, we can offer a range of services from storyboarding, scripting, filming, production, editing and professional YouTube editing, all to achieve your video requirements.
S
O

CIAL

In this digitally connected world, video content is the most consumed form of media across social channels. By creating social versions of content, brand messages are presented in a relatable and digestible format, which have instant impact.

Getting socially ready demands the same craft and production application;

Video: Audience, Length, Style (Live Action or Animation), Distribution Platform and Longevity

Objectives: Call to Action, Objectives and KPI's.

Social Amplification contributes towards a truly multi-channel campaign, connecting previously unseen footage; including interviews, outtakes and behind the scenes footage, together with overall marketing activities.

We create content that will be Consumed, Forwarded, Shared, Retweeted, Rated and Reviewed. We then provide guidance on how to activate your project across all the relevant social channels.
We work a range of clients of all sizes helping them to achieve the same thing –the creation of fantastic video content that elevates their brand and increases audience engagement.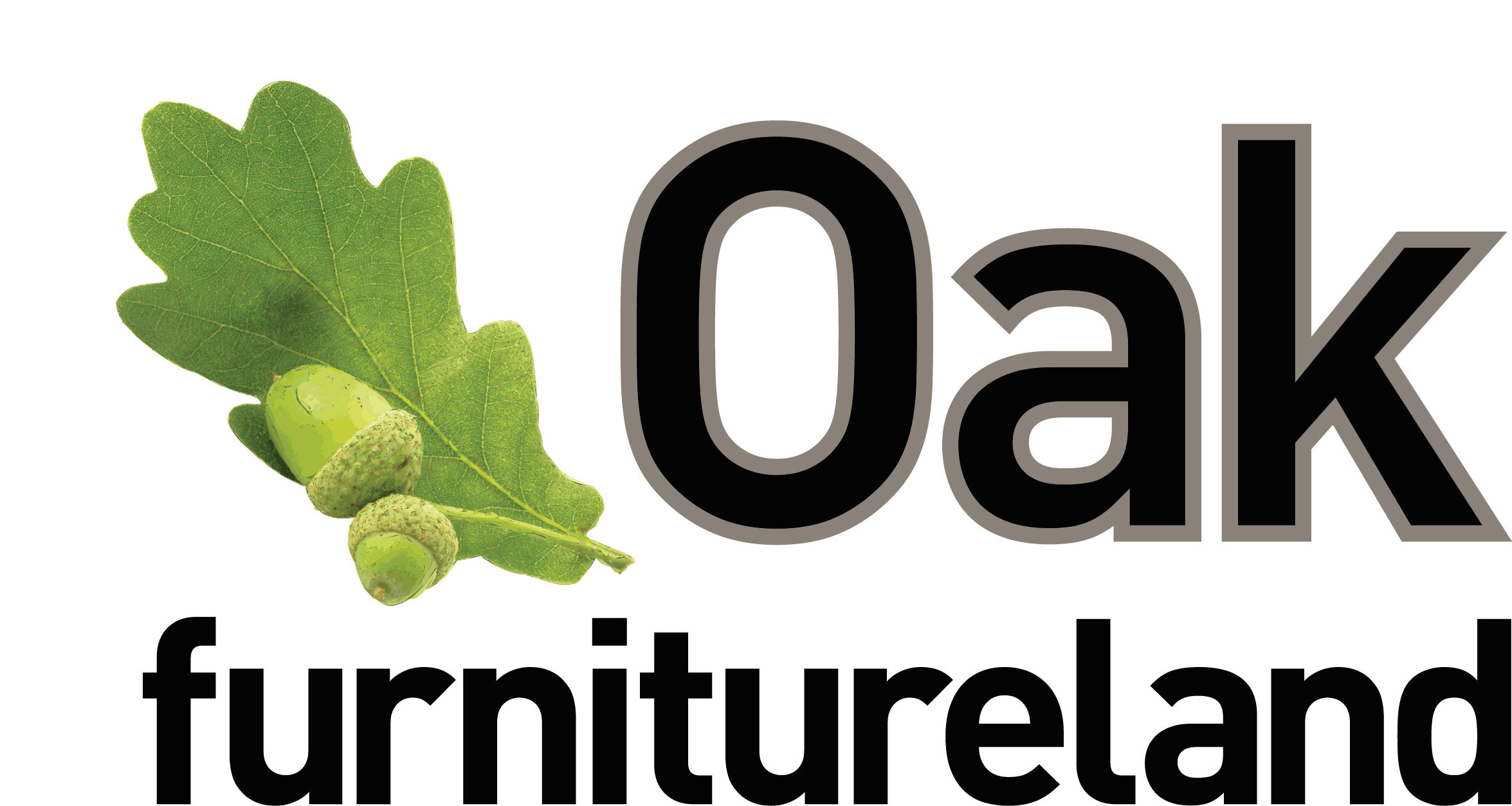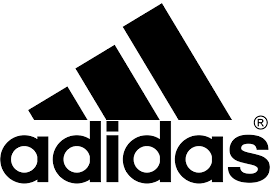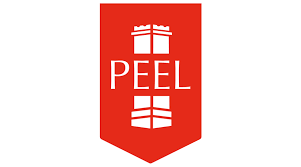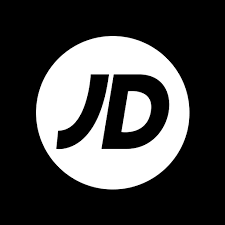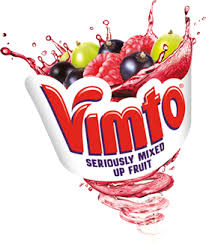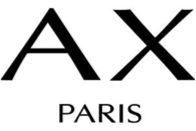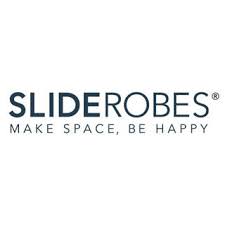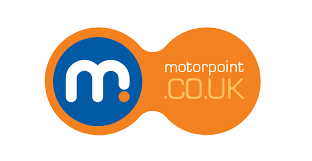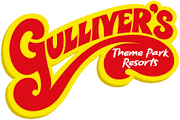 T: +44 (0)161 713 3780
EQUINOX FILM AND TV PRODUCTION LIMITED
18TH FLOOR
BLUE TOWER
MEDIACITYUK
SALFORD QUAYS
MANCHESTER
M50 2ST
REGISTERED IN ENGLAND WALES 04860778 © COPYRIGHT EQUINOX TV 2018. ALL RIGHTS RESERVED.