The Longevity of Animation
Blog Post
ANIMAGIC – The Longevity of Animation
It's been over 140 years since the first public animation was shown at the Musee Grevin in Paris by its creator Charles-Emile Reynaud, since then, this art form has been used by the powerhouses of animation; Disney, Pixar and Dreamworks to create compelling, entertaining and timeless storytelling –  it is unsurprising that the technique of animation continues to be one of the most favoured methods of advertising.
ANIMATION AS A MARKETING TOOL
The process of animation uses designs, drawings, pictures and frames in quick succession to give the illusion of movement. With over 65% of the population being visual learners, this engaging form has a plethora of benefits:
Easily Digestible
Whatever your age, animation is relevant for all audiences. Whether the viewer relates simply to the character, or taps into (and can appreciate) the interjected nuances used to enhance the storytelling in the form of attitude, demeanours and personality, this visual tool demands attention and is remembered by all.
Great for Social
The timing, ability to sell emotion, and cater for all topics, ensures that animation offers a strong resource for delivery across social media channels. The animation can be amplified by creating versions that match the target specifications for the social media audience. Not to mention that it is also a welcome distraction to the number of text heavy articles that appear in news feeds.
Creative Control
The production process involves the management of many factors that may affect the smooth running of the project, many of these factors can be reduced by the use of animation. With the ability to create the desired environment, expressions and timing to name but a few, this is the chance to design beyond your wildest dreams!
Timeless
Animation offers a timeless marketing tool that isn't controlled by the fashions and trends apparent at the time of creation. By investing in this production style, brands can easily update and refresh the animation at a fraction of the cost.
Contributing to ROI
The effectiveness of animation can be demonstrated by the fact that brands such as Aldi and Marketing Manchester have reinvested their marketing budgets into follow up campaigns, using the power of animation
Our campaigns for the One4All gift card and Simply Health 'Little Niggles' both demonstrate the value of animation. This style of advertising offered the perfect fit for both of these campaigns; catering for all audiences, as well as providing the option to amplify the campaign through distribution across online and social media.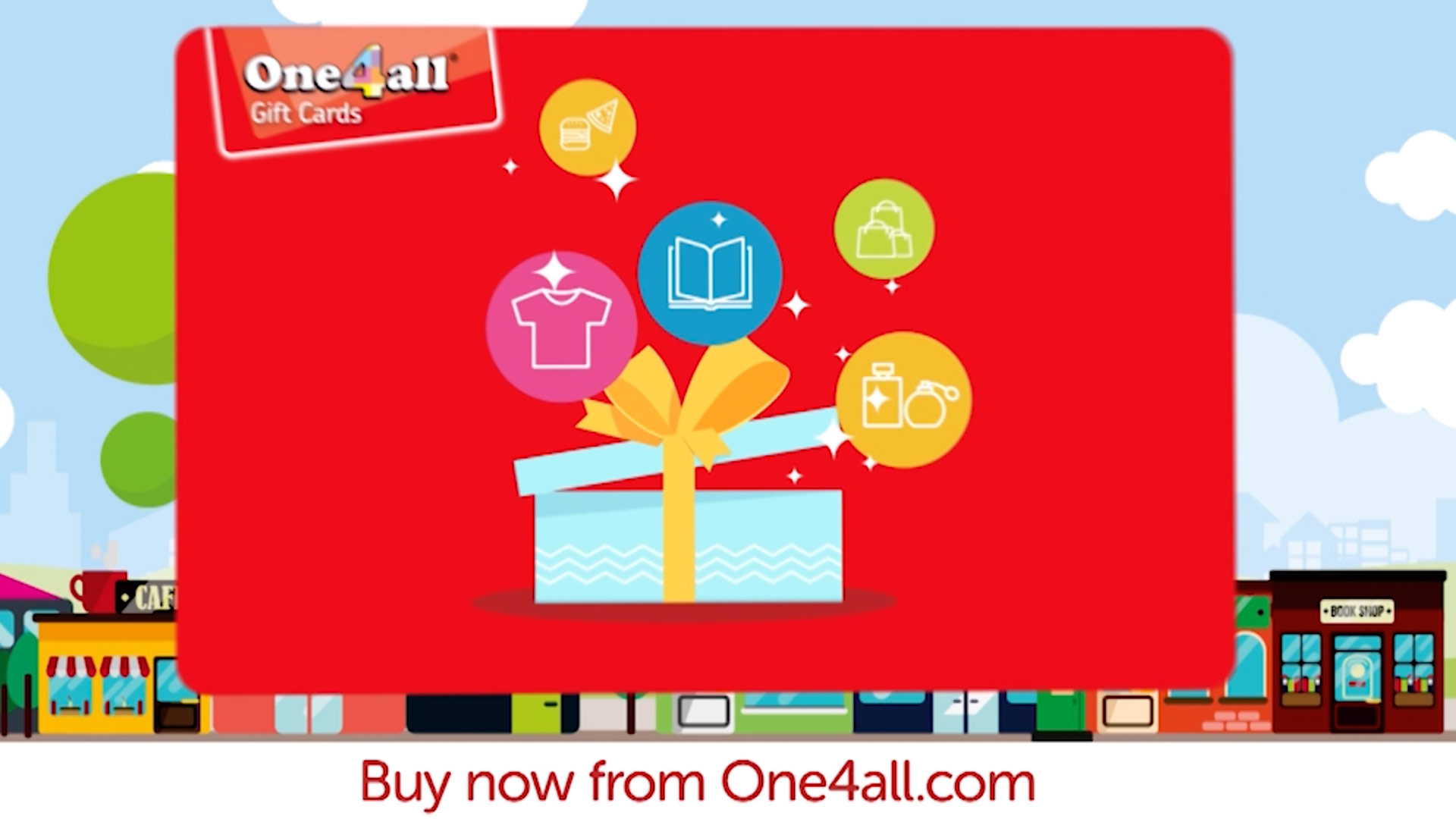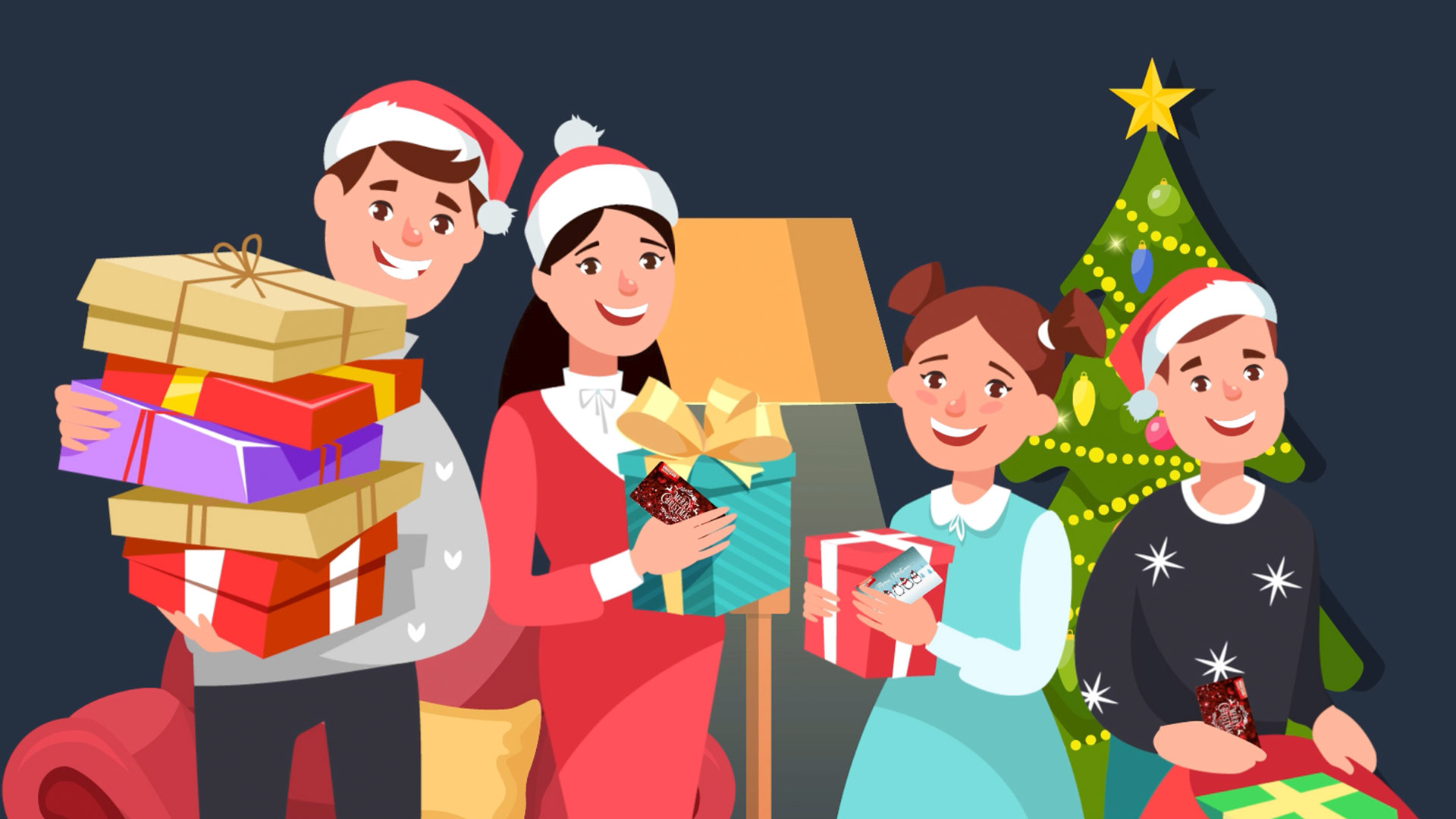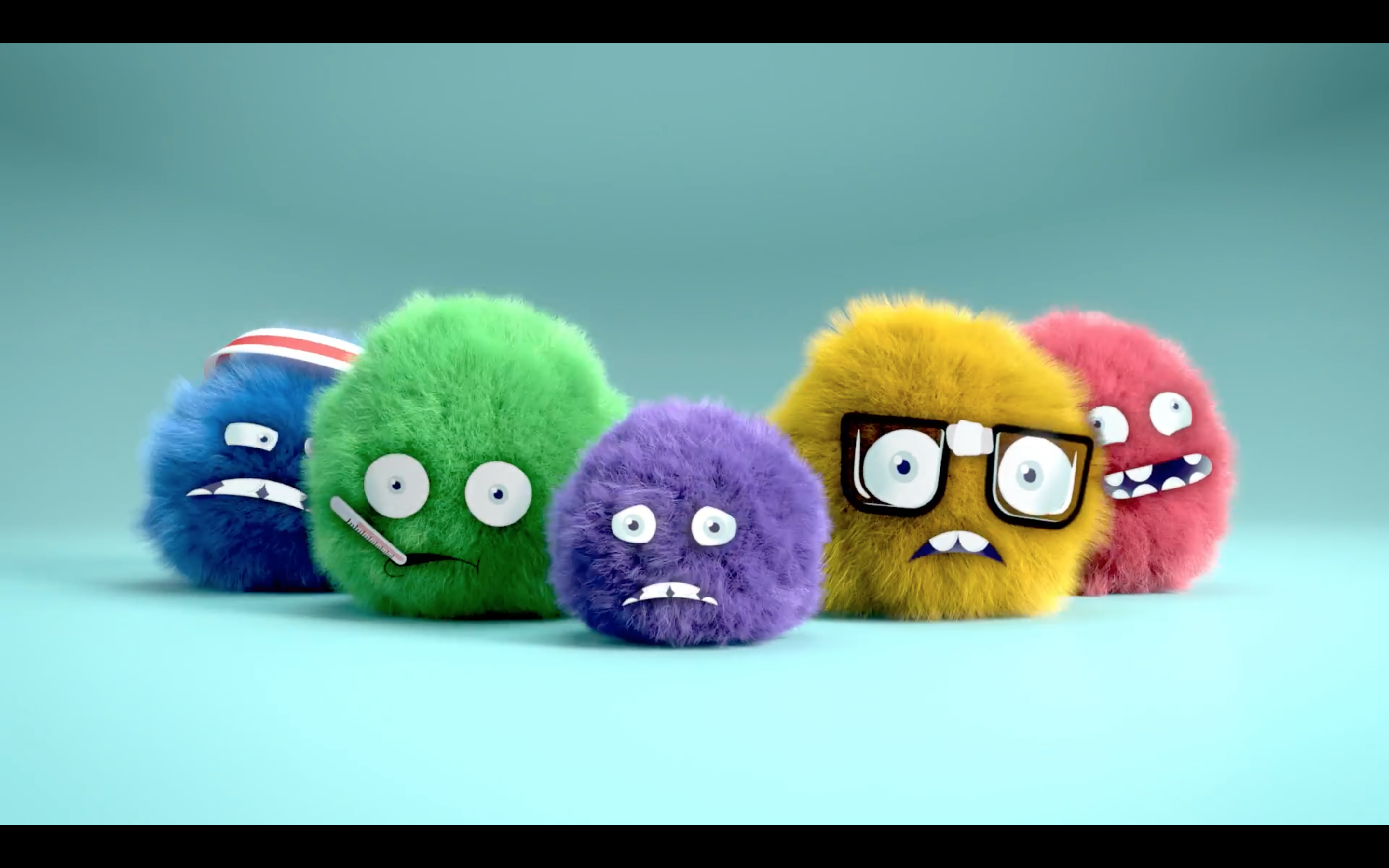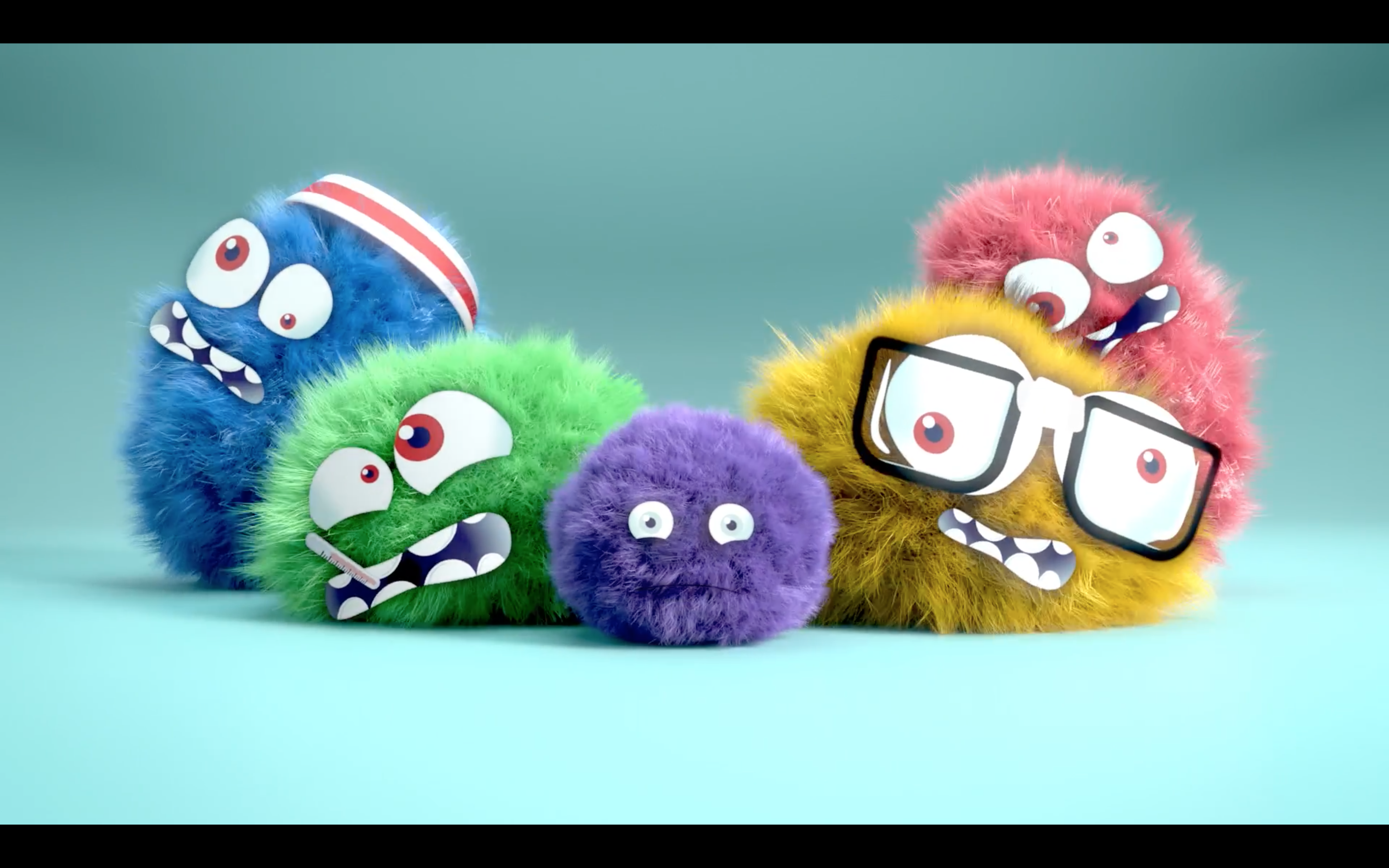 Is animation for you and your brand? If you'd like to find out further information, click here to contact us. 

T: +44 (0)161 713 3780
EQUINOX FILM AND TV PRODUCTION LIMITED
18TH FLOOR
BLUE TOWER
MEDIACITYUK
SALFORD QUAYS
MANCHESTER
M50 2ST
REGISTERED IN ENGLAND WALES 04860778 © COPYRIGHT EQUINOX TV 2018. ALL RIGHTS RESERVED.