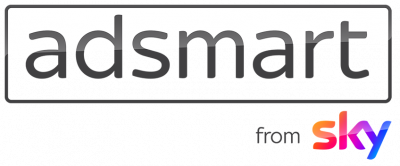 AdSmart from Sky offers a revolutionary platform that allows brands to not only target TV audiences on a postcode and demographic basis, but it can also make sure the product / service is relevant to viewers with amazing accuracy and efficiency. With thousands of combinations to choose from, there are over 1200 factors available.
AdSmart from Sky offers local advertisers the opportunity to feature their local advertising alongside award-winning, world class TV shows 
OUR SKY ADSMART CASE STUDIES
ADSMART FROM SKY SIZZLE REEL 
As an AdSmart from Sky preferred production partner, Equinox works with brands to bring campaign ideas to life.
This sizzle reel showcases the power of AdSmart from Sky, and is complemented by AdSmart from Sky projects and case studies.
GRENADE®️
Leading the way with their range of great tasting, healthy snacking products, GRENADE® launched their first TV Commercial with production assistance from Equinox.
Produced during lockdown, this fantastic creative devised by the Grenade® marketing and creative team reflects on current conditions and combines a series of invigorating shots with a powerful script.
Equinox worked together with the GRENADE marketing and creative team to produce this campaign. 
HALLMARK CARE HOMES
With their commitment to knowing each resident like a close friend, this TV Commercial shows how Hallmark Care Homes care for and protect their residents and ensure that they live life to the full every day.
Using the power of AdSmart from Sky, this TV Commercial was delivered to the homes of the Hallmark Care Homes desired target audience.
Equinox worked together with the Hallmark Care Homes marketing team to produce this AdSmart from Sky campaign. 
GET THE LABEL 
Offering "Big Brands For Less" online brand, Get The Label invested in Sky AdSmart advertising to promote their online offering.
Returning to TV for the first time in 3 years, the campaign focused on showcasing the extensive range of brands that are featured within their product portfolio. This TV Commercial was delivered to a test market including households that matched the criteria of their chosen target market.  
Entire production process handled by Equinox
VISIT BRIDLINGTON 
As one of the Nation's most loved seaside towns, Bridlington invested in Sky AdSmart for both their Easter and Summer campaigns to launch their 'Great Bridlington' campaign. 
Viewers are introduced and reminded of a place with great events and great food for the young and young at heart – a place where great memories are made.
Using Sky AdSmart selection criteria, Visit Brid were able to advertise to home owners within their selected location.
Entire production process handled by Equinox
PLUMLIFE  

Award-winning property company Plumlife, chose Equinox to produce their first ever Sky AdSmart TV campaign. 
Focusing on their fantastic range of Shared Ownership homes, this campaign communicated the benefits of Shared Home Ownership, whilst featuring one of their Plumlife homes.
This campaign was delivered to a carefully selected target audience within the catchment area of their new development in Oldham, Lancashire. 
Entire production process delivered by Equinox.  
PRIMA LASH
The UK's largest independent lash brand approached Equinox to launch their eye lash brand to TV using Sky AdSmart TV Advertising.
Filmed in Manchester, this TV Commercial featured the Prima Lash models already associated with the brands Instagram activities, and presents the fantastic range of false eyelashes.
The campaign used visual impact, upbeat music and onscreen graphics to attract the attention of their desired audience.
Entire production process handled by Equinox.
MOTOR RANGE
As the Number 1 choice for used cars in Liverpool, The Wirral and the whole of the North, Motor Range were keen to showcase their vast 12-acre car showroom site, whilst also promoting the family friendly car buying experience that they offer #happycarbuying
Delivered to households meeting their chosen criteria, this campaign optimised their TV investment.
Entire production process handled by Equinox
The
O

riginal Factory Shop
THE ORIGINAL FACTORY SHOP
With over 200 locations in the UK, the Original Factory Shop is a hidden gem for amazing savings across beauty, fashion and homeware. This Sky AdSmart campaign focused on using a specific target area to test the effectiveness of Sky AdSmart for their market.
The sales generated during this period proved that the campaign had impact.
Entire production process handled by Equinox.
MORTGAGE ADVICE BUREAU
With over 1000 advisers, leading mortgage network, Mortgage Advice Bureau, delivered their "Why pay more than you need to" message to encourage viewers to see if they could save money on their mortgage.
Using Sky AdSmart selection criteria, Mortgage Advice Bureau were able to advertise to home owners within their selected location.
Working with Connect Agency to bring this campaign to life.
EASY BATHROOMS
With over 25 showrooms across the UK, Easy Bathrooms are a one-stop shop for stylish and affordable bathroom products. The Sky AdSmart TVC was versioned for each of their showroom location areas.
Entire production process handled by Equinox
VETOQUINOL
With the additional household noise generated around sporting events, especially the World Cup, Vetoquinol's Zylkene supplement is used to calm pets down in stressful situations.
Targeting pet owners, this campaign marked the first time on TV for this independent, family-owned business.
Entire production process handled by Equinox.
Can I afford TV Advertising?
TV Solutions to suit all budgets.
Factors contributing towards the cost of TV Advertising include copy length, seasonality, transmission time and programming.
The rising popularity of addressable TV Advertising means that TV Advertising is now an option for businesses of all sizes. The ability to select the desired TV audience presents a cost-effective way of getting brands on TV.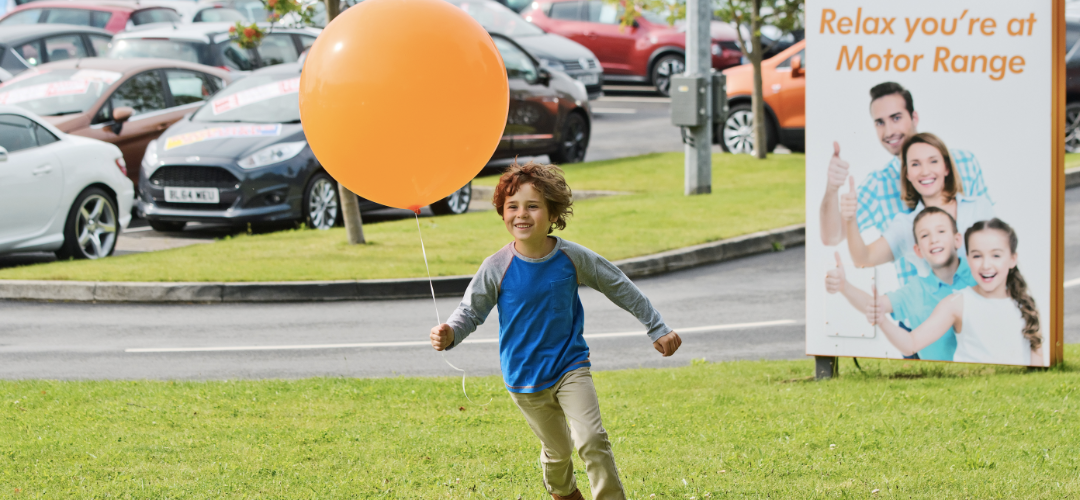 T: +44 (0)161 713 3780
EQUINOX FILM AND TV PRODUCTION LIMITED
18TH FLOOR
BLUE TOWER
MEDIACITYUK
SALFORD QUAYS
MANCHESTER
M50 2ST
REGISTERED IN ENGLAND WALES 04860778 © COPYRIGHT EQUINOX TV 2018. ALL RIGHTS RESERVED.