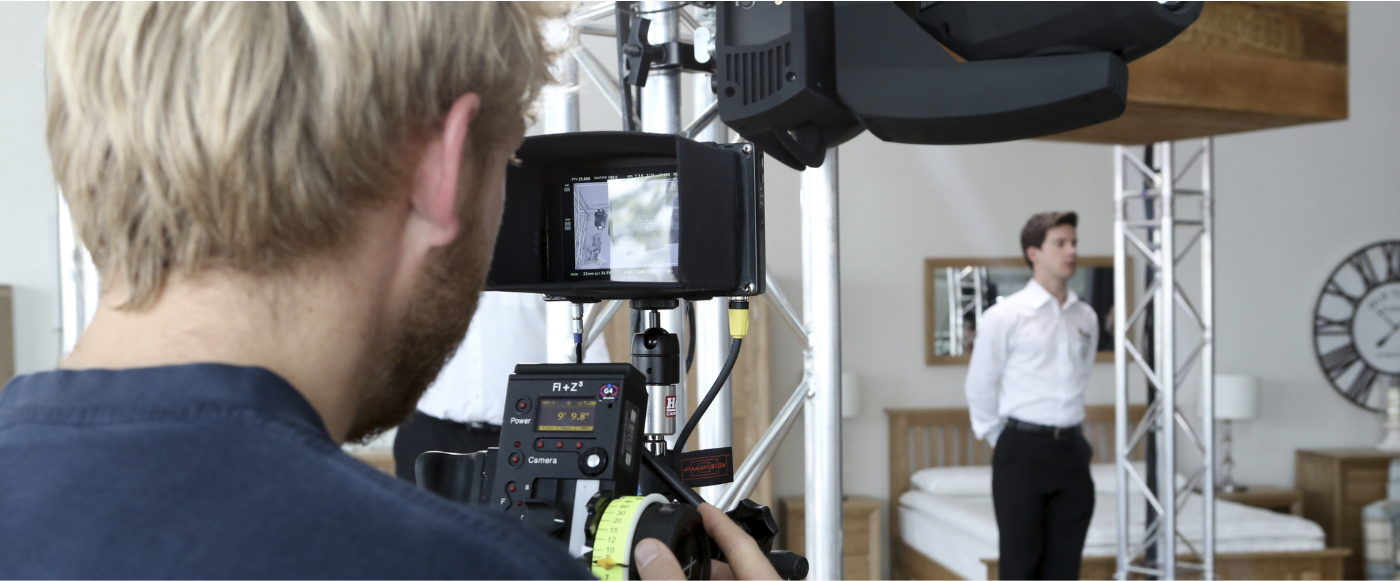 BROADCAST  |  COMMERCIALS  |  RADIO  |  ONLINE  |  IN-STORE
Creating a Knock-On effect for UK audiences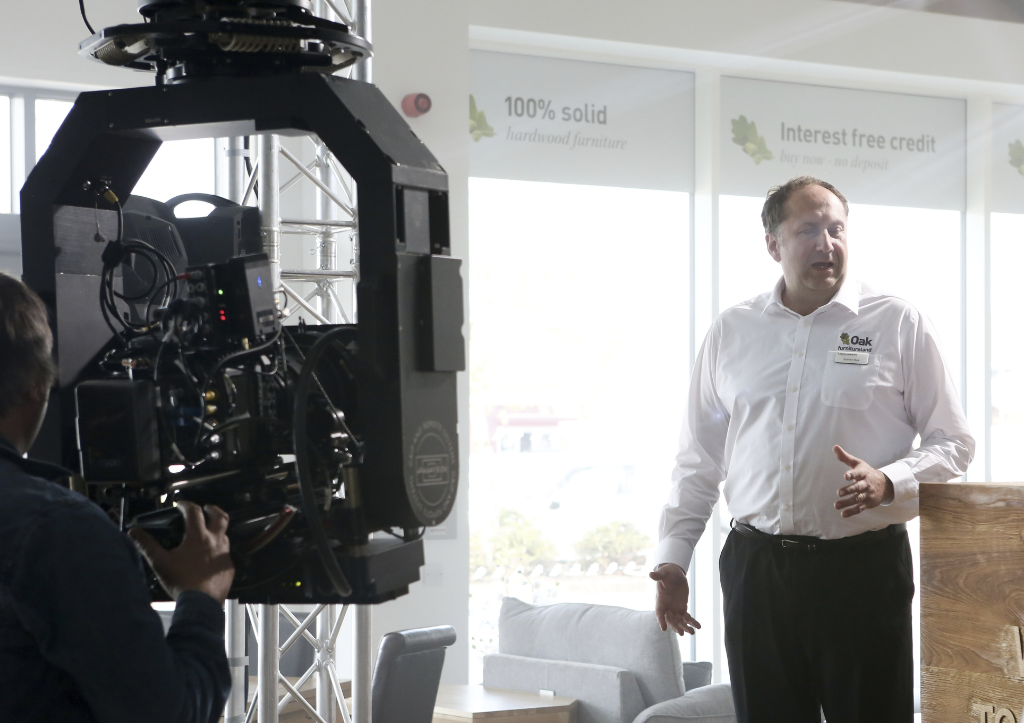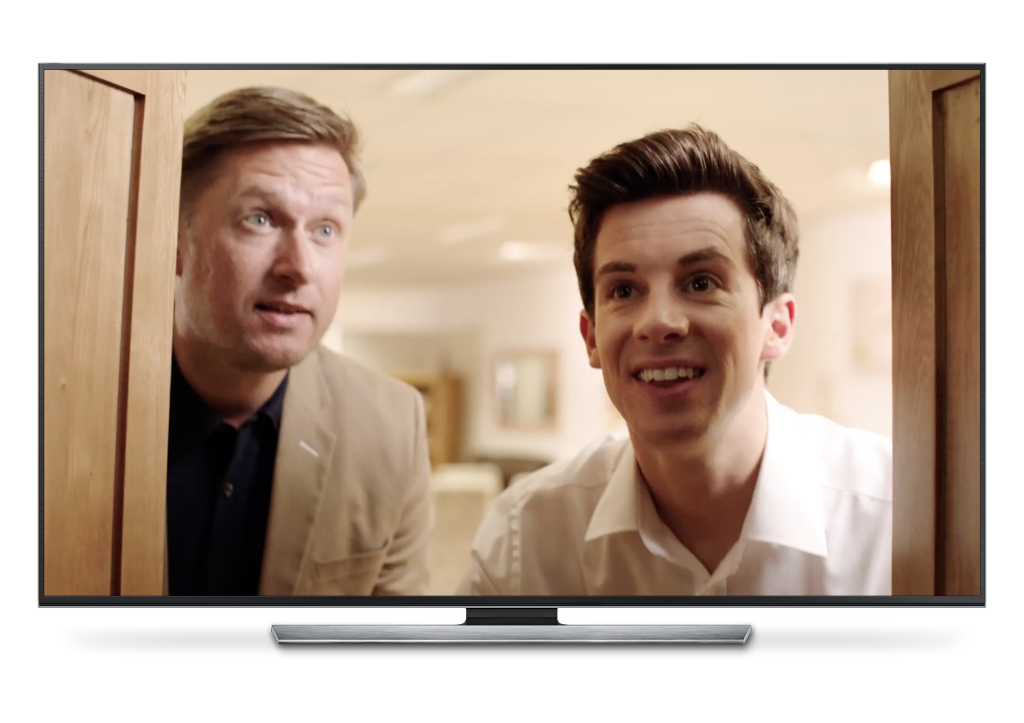 TV C
O

MMERCIAL PRODUCTION

Demonstrating the importance of investing in strong Brand advertising campaigns to create positive long-term business effects, these ad campaigns used a memorable catchphrase "there's no veneer in 'ere'", familiar store characters, Oak and Acorn, and the incredibly catchy "knock on wood" jingle, Oak Furniture Land to become one of the most recognisable brands on UK TV.

Equinox has been a long-term content production partner for Oak Furniture Land, the UK's largest retailer of 100% solid hardwood furniture, helping the brand to deliver its comedic yet high-quality TV commercials with long-lasting impact.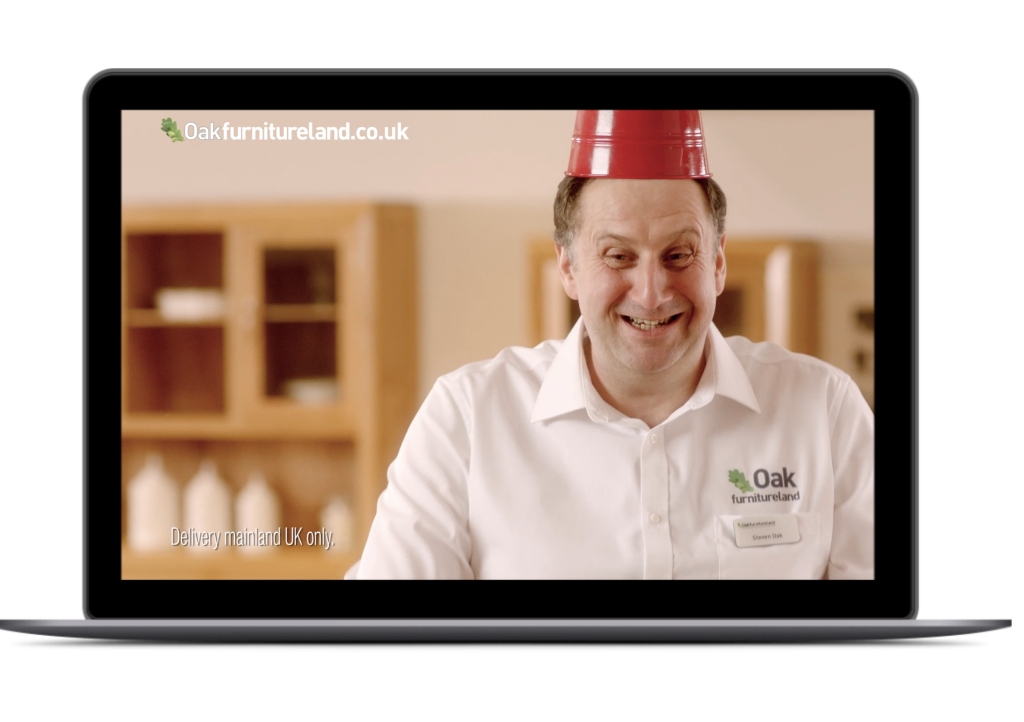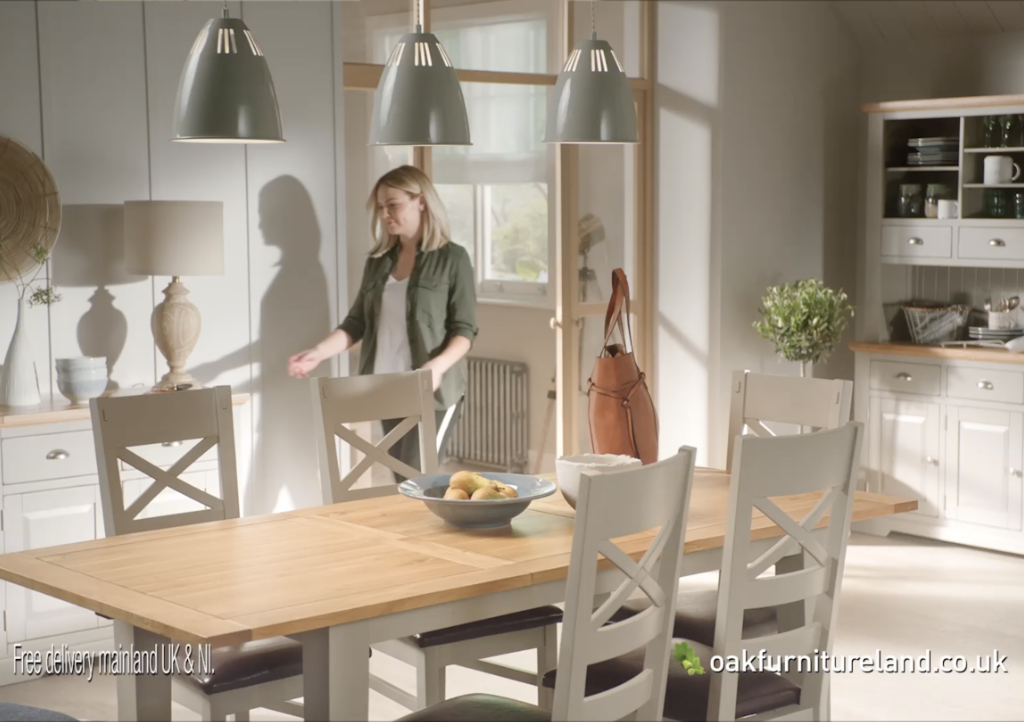 VIDE
O

CONTENT CAMPAIGN

The purpose of every campaign is to educate current and potential customers on the extensive range and quality whilst presenting the Oak Furniture Land products in an aesthetically beautiful way.

Working closely with the marketing department at Oak Furniture Land, our dedicated team at Equinox is proud to have produced a number of award-winning and unforgettable TV commercials for the company.

With over 40 creative concepts, check out our work for Oak Furniture Land below.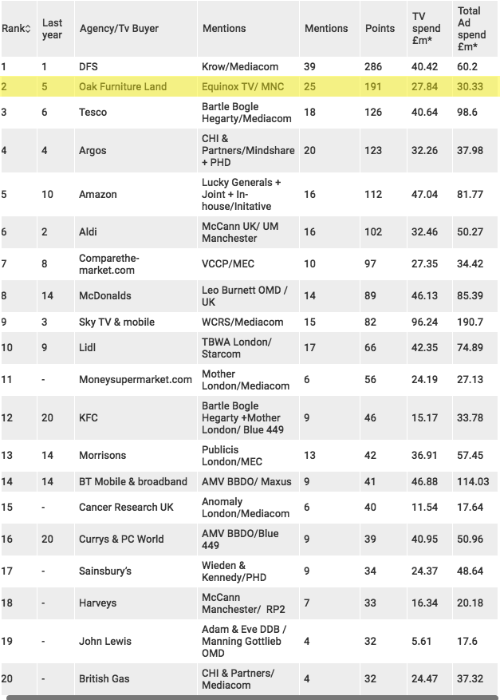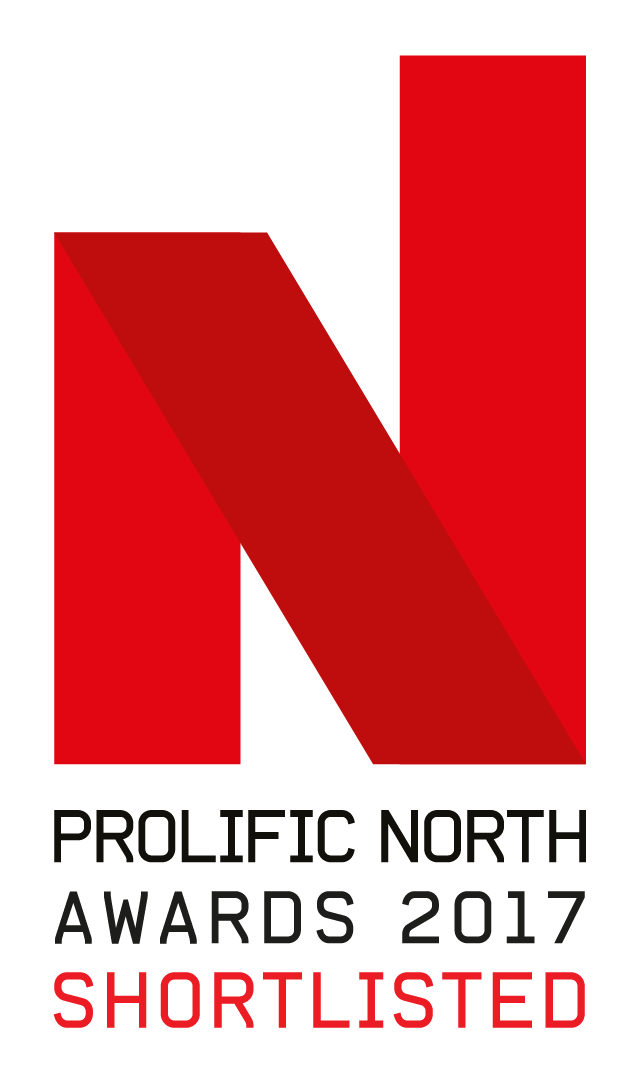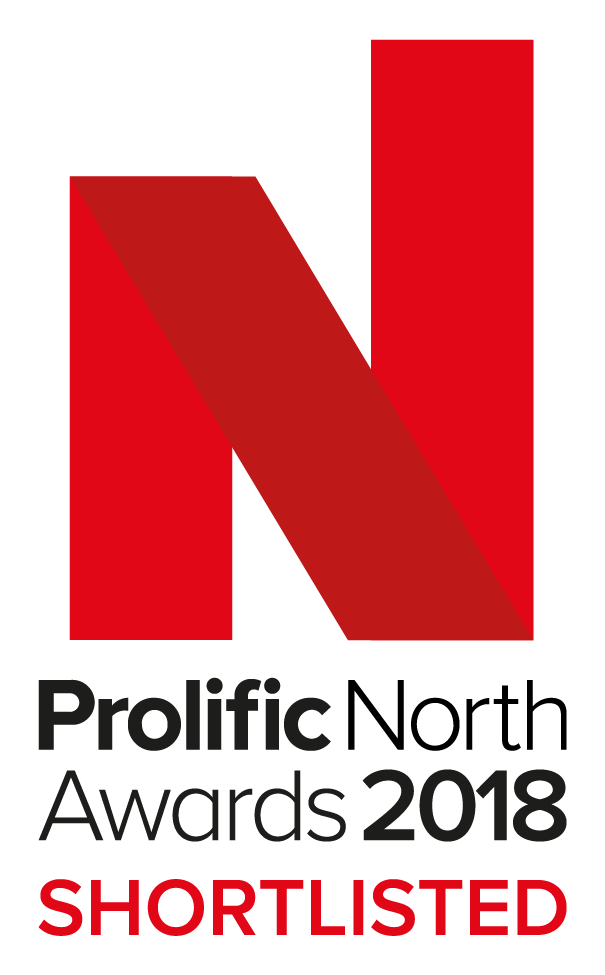 Prolific North Broadcasting TV Commercial Shortlisted 2018 – Oak Furniture Land 'Welcome Real Hardwood'
Prolific North Broadcasting TV Commercial Shortlisted 2017 – Oak Furniture Land 'The Knock Test'
Prolific North Broadcasting TV Commercial Shortlisted 2016 – Oak Furniture Land 'No Veneer In 'Ere'
Second place – Adwatch of the Year 2017
"Equinox has handled all creative and production for Oak Furniture Land since 2013, and given the experience I have of working with them, I could not recommend them highly enough. Their innovation and creativity has played a major part in the success and growth of the Oak Furniture Land business, resulting in being nominated for several creative awards, and also featuring in the 'Adwatch' table of most memorable adverts".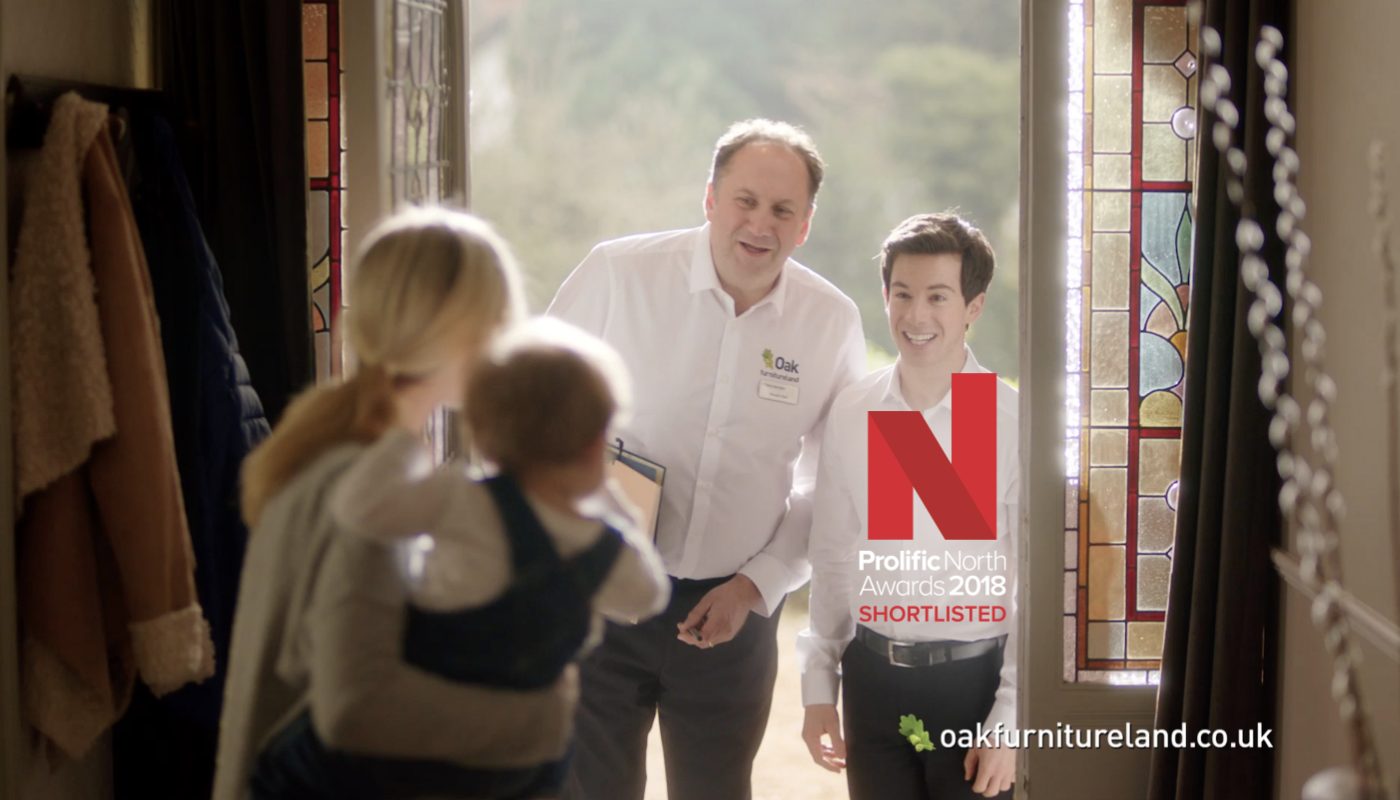 T: +44 (0)161 713 3780
EQUINOX FILM AND TV PRODUCTION LIMITED
18TH FLOOR
BLUE TOWER
MEDIACITYUK
SALFORD QUAYS
MANCHESTER
M50 2ST
REGISTERED IN ENGLAND WALES 04860778 © COPYRIGHT EQUINOX TV 2018. ALL RIGHTS RESERVED.