Is TV advertising for you?
If you've seen our latest TV advert, you've been targeted by us as a business owner who could benefit from TV advertising in the coming weeks.
At Equinox, we can help you to create affordable advertising campaigns that target your customers.
Send the right message to the right people at the right time.
Example Ad targeting people in Manchester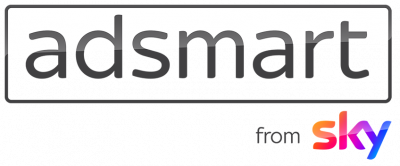 Using innovative Sky AdSmart technology, you can get your business in front of the right customers with accuracy.
From location to age, profession to average income, we can help you target new customers with pinpoint accuracy.
With our 30+ years of experience, we'll ensure your TV advertising campaign is maximised so you see ROI within days of going live.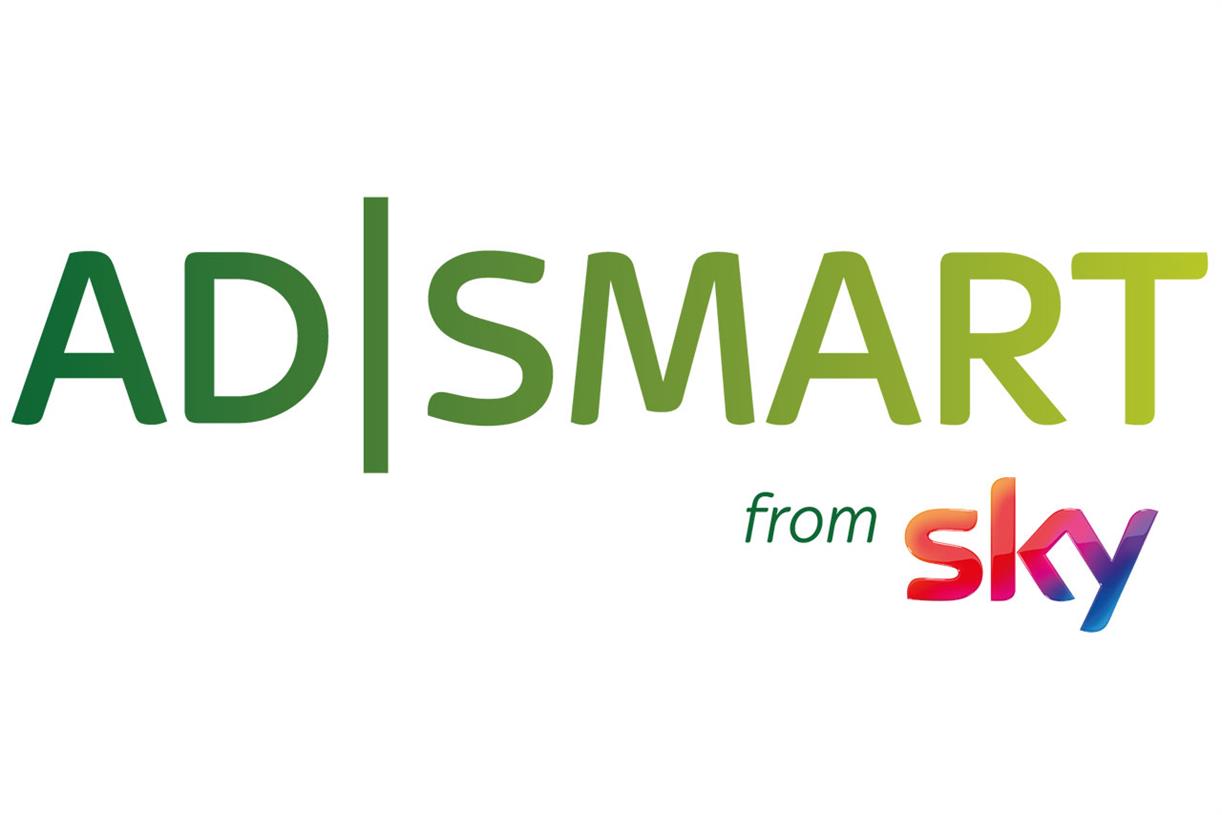 Frequently Asked Questions
Isn't TV advertising expensive?
No! Advertising on TV has never been more affordable. With ultra targeted audience groups for your ad, you only pay to get in front of the right customers.
How long does it take?
We can work with you to make your advert as quickly as possible! From as little as two weeks, you could have your business on TV in front of thousands of people.
How many people will I reach?
We use Sky AdSmart technology to accurately target an audience group for your business, meaning you'll reach as many of your customers as possible.
Complete the form below and we'll be in touch with more information on how you can start advertising on TV:

T: +44 (0)161 713 3780
EQUINOX FILM AND TV PRODUCTION LIMITED
18TH FLOOR
BLUE TOWER
MEDIACITYUK
SALFORD QUAYS
MANCHESTER
M50 2ST
REGISTERED IN ENGLAND WALES 04860778 © COPYRIGHT EQUINOX TV 2018. ALL RIGHTS RESERVED.