WE'RE RECRUITING
CHECK OUT OUR LATEST VACANCIES
PLEASE FIND BELOW OUR LATEST VACANCIES
– Producer (Commercials, Content and Corporate)
– Freelance Production Support
Job Type: Producer – Commercials, Content and Corporate
Region: North West
Location: MediaCityUK
Position: Full Time (probation period 3 months)
Salary: Dependent on experience
To apply for this position please get in touch by sending a CV and covering email to talent@equinox-tv.co.uk
Equinox are currently looking for a confident, creative, and highly-motivated Producer to join our small but fast-paced production team at MediaCityUK.
The primary duty of the Producer is to organise and manage projects, staying within budget and schedule. They provide the main point for client contact, and are responsible for the overall strategy for a successful delivery. Along with the Director and the Executive Producer, the Producer is one of the key personnel on a project.
This role provides a great opportunity to work with a talented team on exciting projects, whilst managing a production team that can range from a single Production Assistant, to a team of Coordinators and a Production Manager. We are looking for someone who is confident with working with new and different people and can communicate efficiently with clients, crew, colleagues and freelance staff.
Problem solving, confident client handling and the ability to see the bigger picture are the key skills for this role.
Our current and usual working days are Monday to Friday. You may be required to work the on occasional evening or weekend. Our days are currently split between the office and remote working. This working format is being regularly reviewed and could change going forward.
So, if you are someone who is forward facing, thrives in a fast-paced environment and wants to be part of a growing team, we would love to hear from you.
Please see the following details on responsibilities and skills required.
RESPONSIBILITES AND SKILLS REQUIRED
Responsibilities:
Writing proposals and presentations
Pitching for projects
Client management
Maintaining schedule and delivery oversight for all project departments, including budgeting, scheduling, casting, crew and kit hire
Serving as the main point of contact and coordination between the production team and the client
Clearcast management
Managing client expectations and the Director's vision within budget
Essential Requirements:
The ideal candidate will have a minimum of 1 years' experience as a Producer
Clearcast/CopyCentral
The ability to work to tight deadlines across concurrent projects is essential
The ability to interact with directors, suppliers, and post-production suppliers, to determine creative and technical requirements of projects is integral to this role
The ability to problem solve, take ownership of issues and seek to drive to resolution
A solid work ethic and positive attitude in the face of challenging situations is vital
Attention to detail is essential
Able to efficiently use MacBooks and Microsoft Office (you will be provided with a laptop)
Driving license and own method of transport
Desirable Skills:
InDesign
Understanding of delivery of clocks to stations
Understanding of creating content for social media
Please note all applicants at time of application must have full working rights for the UK and hold an appropriate visa where applicable.
When applying, please state whether Equinox can hold your information for future reference. All details will then be deleted six months after they are received.
Job Type: Freelance Production Support 
Region: North West
Location: MediaCityUK
Position: Temporary
We're looking for a Freelance Production Support Assistant to help with our busy production schedule from now until Christmas. This role will involve assisting our Production Manager, Senior Producer and Producer on our TV, Content and Corporate projects. 
For further information email talent@equinox-tv.co.uk or send your 2-page and covering email.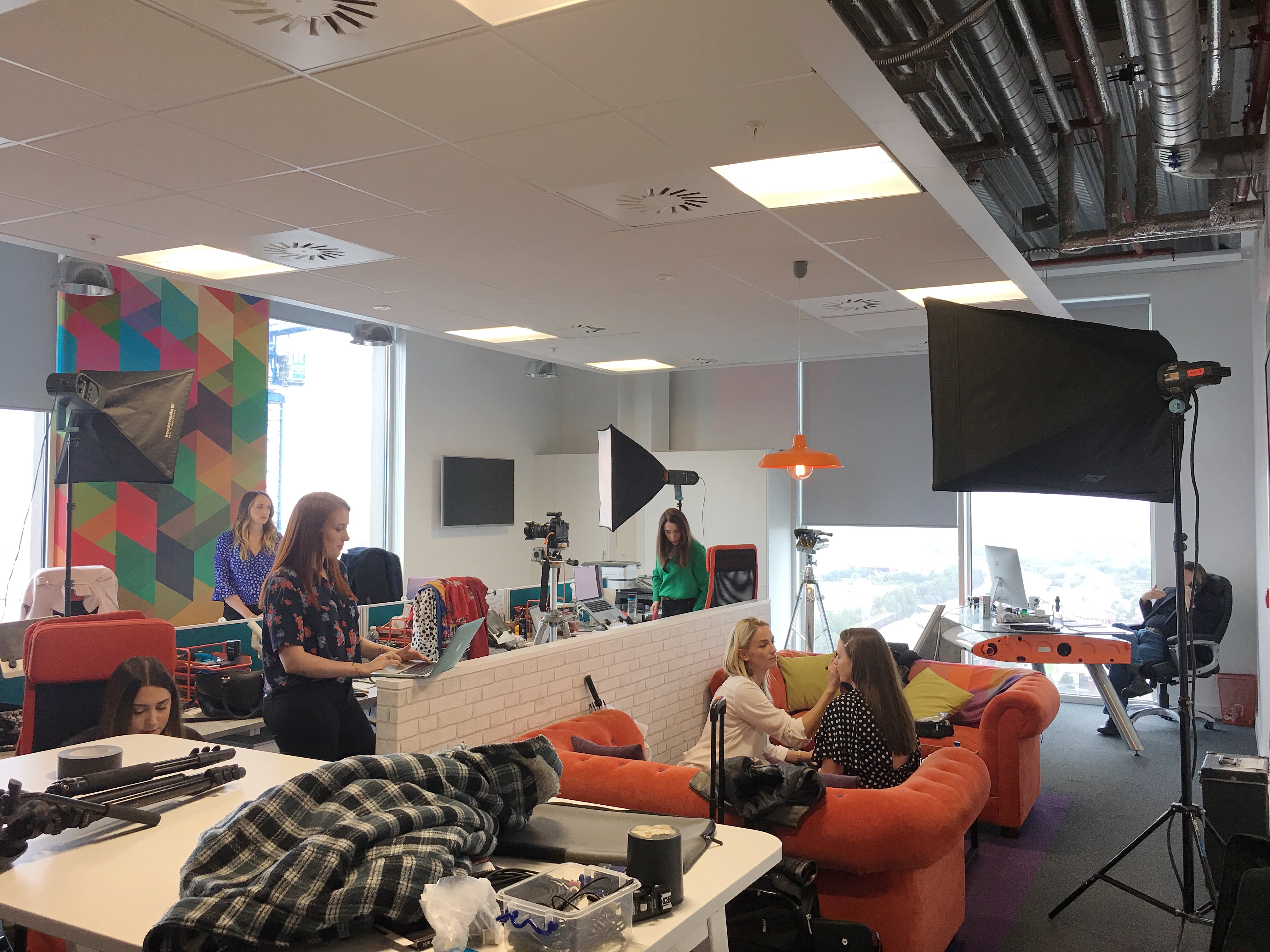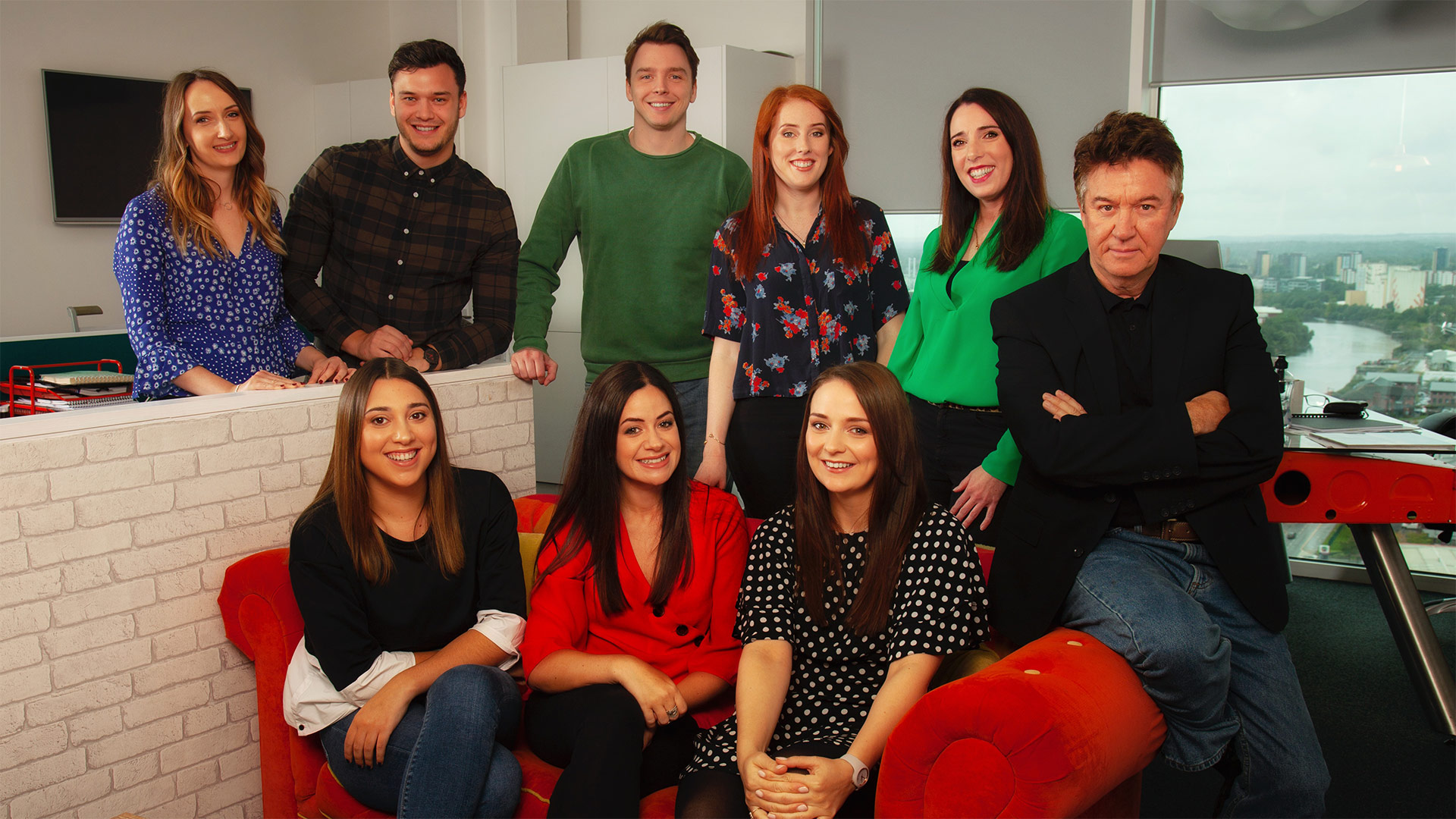 T: +44 (0)161 713 3780
EQUINOX FILM AND TV PRODUCTION LIMITED
18TH FLOOR
BLUE TOWER
MEDIACITYUK
SALFORD QUAYS
MANCHESTER
M50 2ST
REGISTERED IN ENGLAND WALES 04860778 © COPYRIGHT EQUINOX TV 2018. ALL RIGHTS RESERVED.