Equinox Film and TV Productions produced the new TV Commercial for Vetoquinol and their Zylkene calming supplement.
With World Cup excitement due to reach fever pitch, this is the perfect time to release this targeted TV campaign. The TV Commercial will be using the power of Sky AdSmart to reach homes with Dogs and Cats.
Vetoquinol is an independent, family-owned business committed to the protection and well-being of both animals and people with a worldwide network and a direct presence in 24 countries.
Vetoquinol Feature in the Sky AdSmart newsletter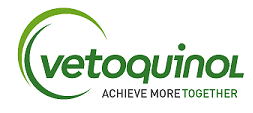 Production Services
Commercial
Broadcast
Sky AdSmart