Summer Filming and Production
BLOG POST
SUMMER FILMING AND PRODUCTION 
What a summer! We're enjoying the perfect mix of UK sunshine, combined with producing content that delivers results for both our new and existing clients. With a selection of TV and social media projects promoting staycations, attractions and wellbeing, check out our latest production releases below.
GULLIVER'S THEME PARK RESORTS
"Whooppee! Gulliver's Theme Park Resorts are now open"
As one of our long-standing clients, we're delighted to work with the super team at Gulliver's to produce their TV Advertising campaign for the reopening of the fantastic Gulliver's Theme Park Resorts, located in Buckinghamshire, Cheshire, Derbyshire, and now Yorkshire. As the ultimate staycation destination, this is the place for adventure and fun for all the family.
Check out the TV Advertising campaign here
SEALIONS
"Making a splash in the wellness market" we're thrilled to work with the team at Supreme PLC to produce the new Sealions TV and social media advertising content. This new online wellness and supplements brand, is really making an impact in the health and wellness sector with their fantastic range of vitamins and supplements. The Sealions vitamins are also having a positive effect on the environment, with their plastic free packaging. To find out more about this excellent brand, see below.
Check out the launch content here Sealions
BEHIND THE SCENES
Equinox Film and TV Production on Location
With the rise in popularity of staycations, we've been working together with Attraction, Leisure and Tourism brands to produce content that inspires visitors and generates bookings. Check out the Equinox team on a recent production shoot for a soon to be launched attraction campaign.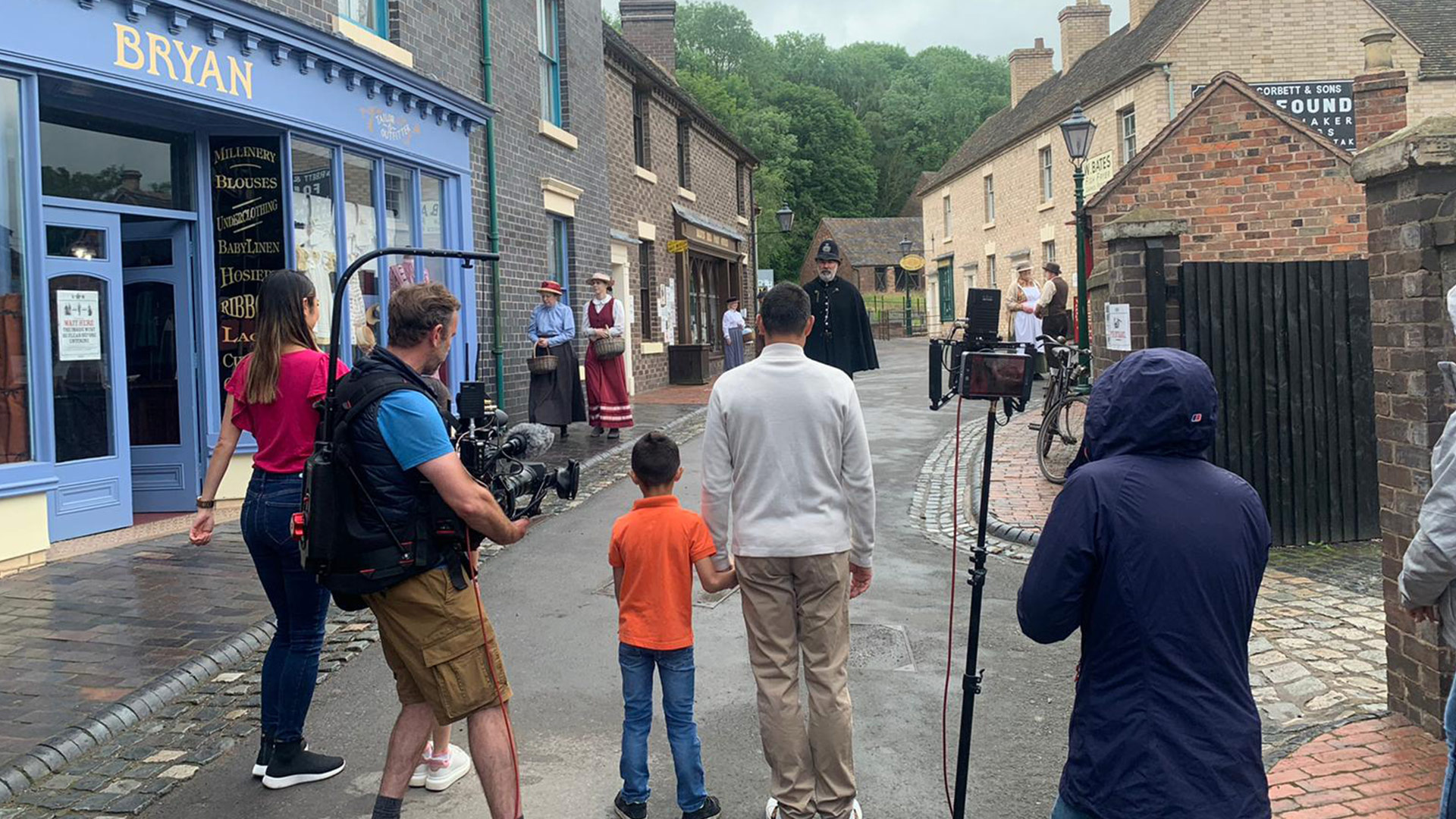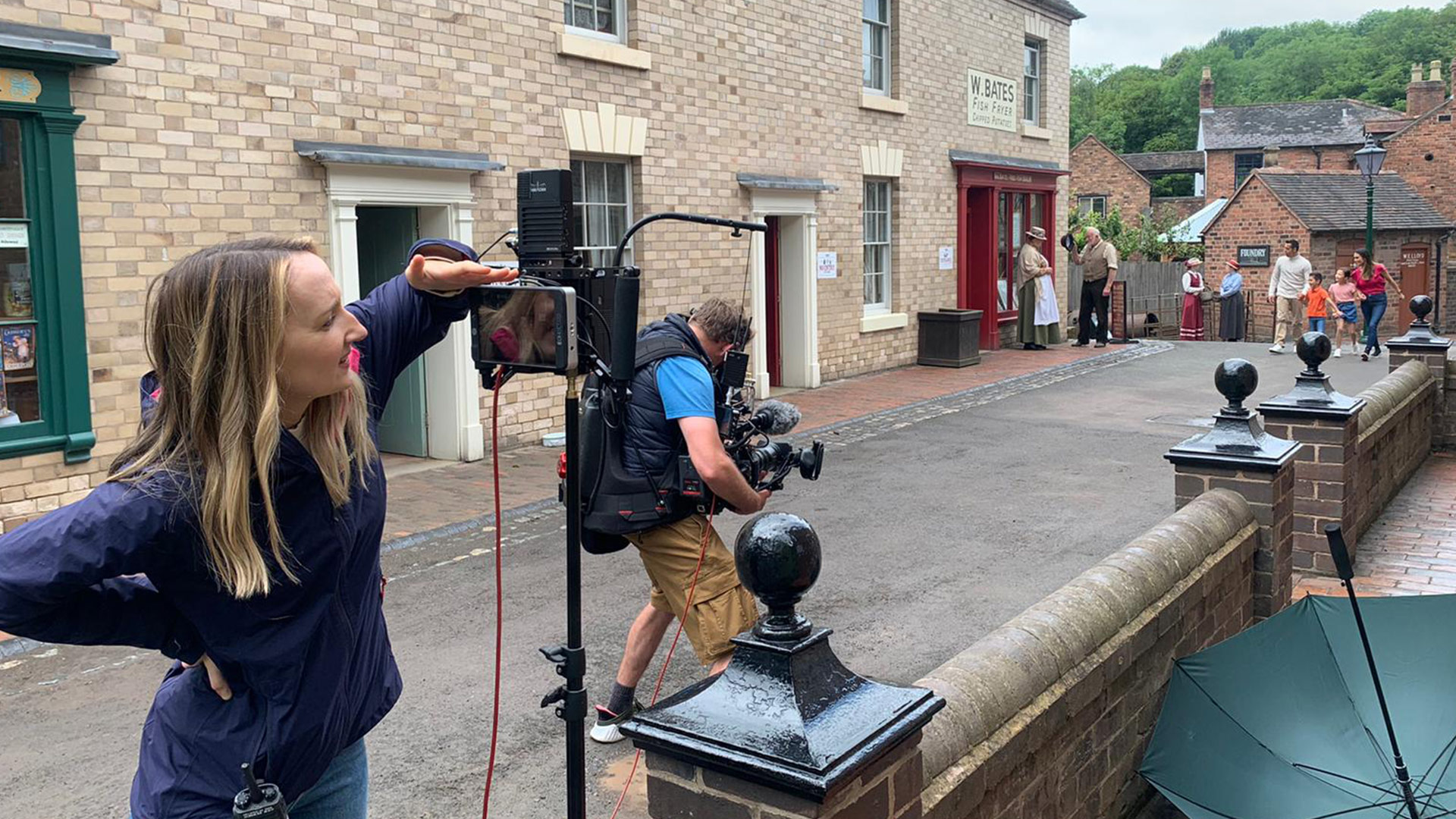 WE LISTEN. WE PRODUCE. WE ARE EQUINOX
To discuss your content production requirements, please contact the Equinox team at info@equinox-tv.co.uk or call 0161 713 3780

T: +44 (0)161 713 3780
EQUINOX FILM AND TV PRODUCTION LIMITED
18TH FLOOR
BLUE TOWER
MEDIACITYUK
SALFORD QUAYS
MANCHESTER
M50 2ST
REGISTERED IN ENGLAND WALES 04860778 © COPYRIGHT EQUINOX TV 2018. ALL RIGHTS RESERVED.