OUR GUIDE TO WORKING IN THE TV PRODUCTION INDUSTRY
BLOG POST
As one of the most fast-paced and creative sectors, the TV, Video and Content production industry is one that is attractive and appealing to work in.
At Equinox Film and TV Productions we receive lots of emails regarding job requests, work experience requests, and advice about working within the TV Production industry, so we thought that we'd compile a little guide to working in the TV Commercial and Content production industry. 😊
OUR GUIDE TO WORKING IN TV COMMERCIAL AND CONTENT PRODUCTION
Be Specific
As a team, we receive hundreds of emails each day from clients, suppliers and new business enquiries, so it's hard to find the time to read paragraphs of long speculative emails listing every skill and achievement for work experience or jobs. We'd love nothing more than to see a succinct email listing your three best attributes and how they would apply to our work environment.
Be Personal
It's always refreshing to see something that has been personalised and we'll take much more notice of emails if they are addressed to a member of the team. Check out our 'Meet The Team' section on the website to find out more about our team. 
Be a Researcher 
Do we have a requirement for the skills that you have to offer? It's definitely worth checking out job roles that are currently covered within our business. We also have social media so it's easy to see what we've been working on and what we've achieved. Ultimately, it's about taking the time to show us that you're really interested in what we do, and to not send us a generic email. 
Be Memorable
What makes you stand out from the crowd? What will make your email memorable to the team? We might not have a vacancy at the time you enquire, but when we do, it'll be that USP that we will reflect on.
Be A Perfectionist
Check your email / application for spelling, grammar and design mistakes. Send yourself, a friend or a family member a test email to check that the formatting is correct. Quite often we pick up our emails on our phone so take the time to look at how 'text heavy' it may look on a smaller screen. It's always advisable to try and keep your CV to a maximum of 2-pages.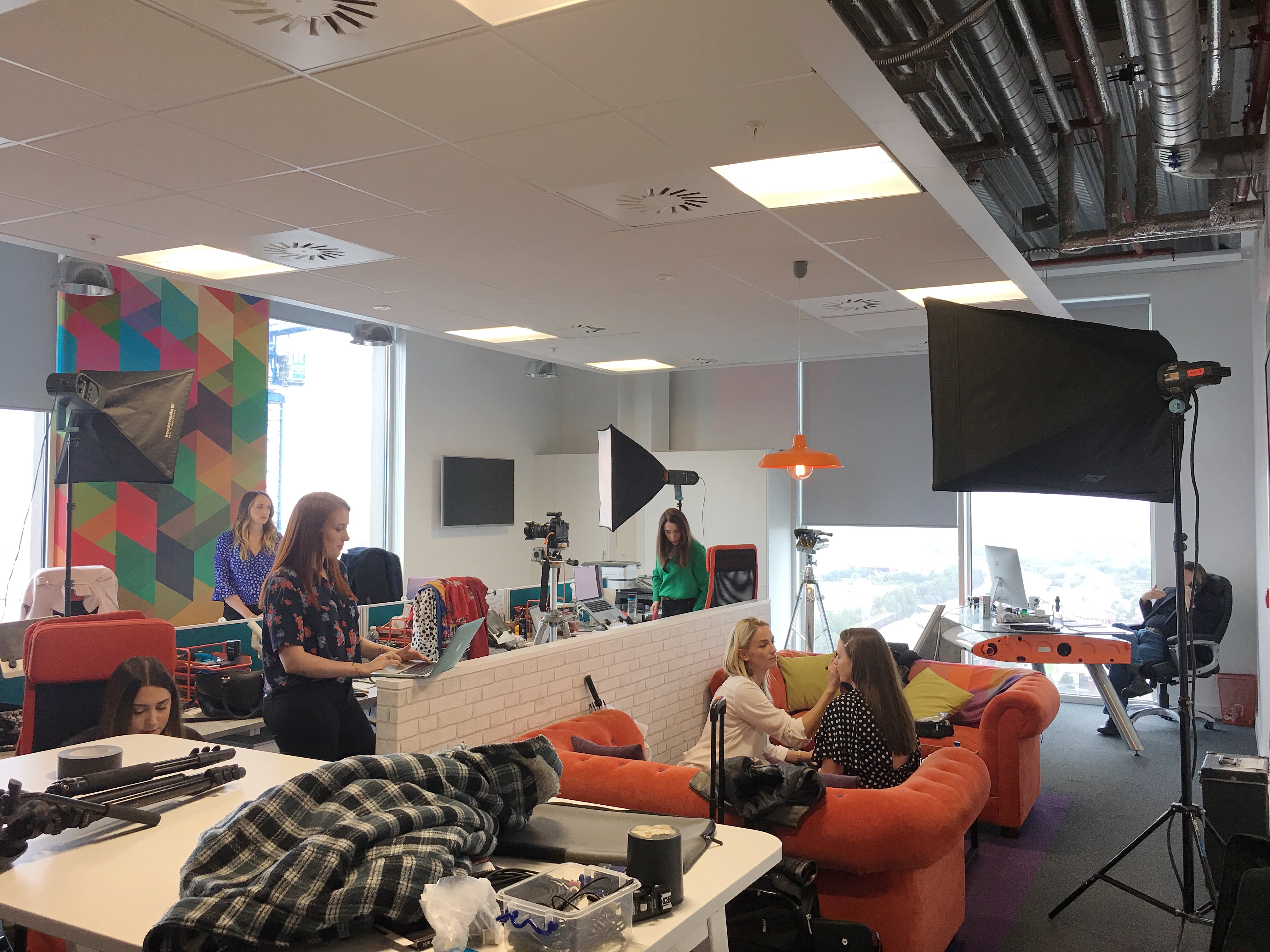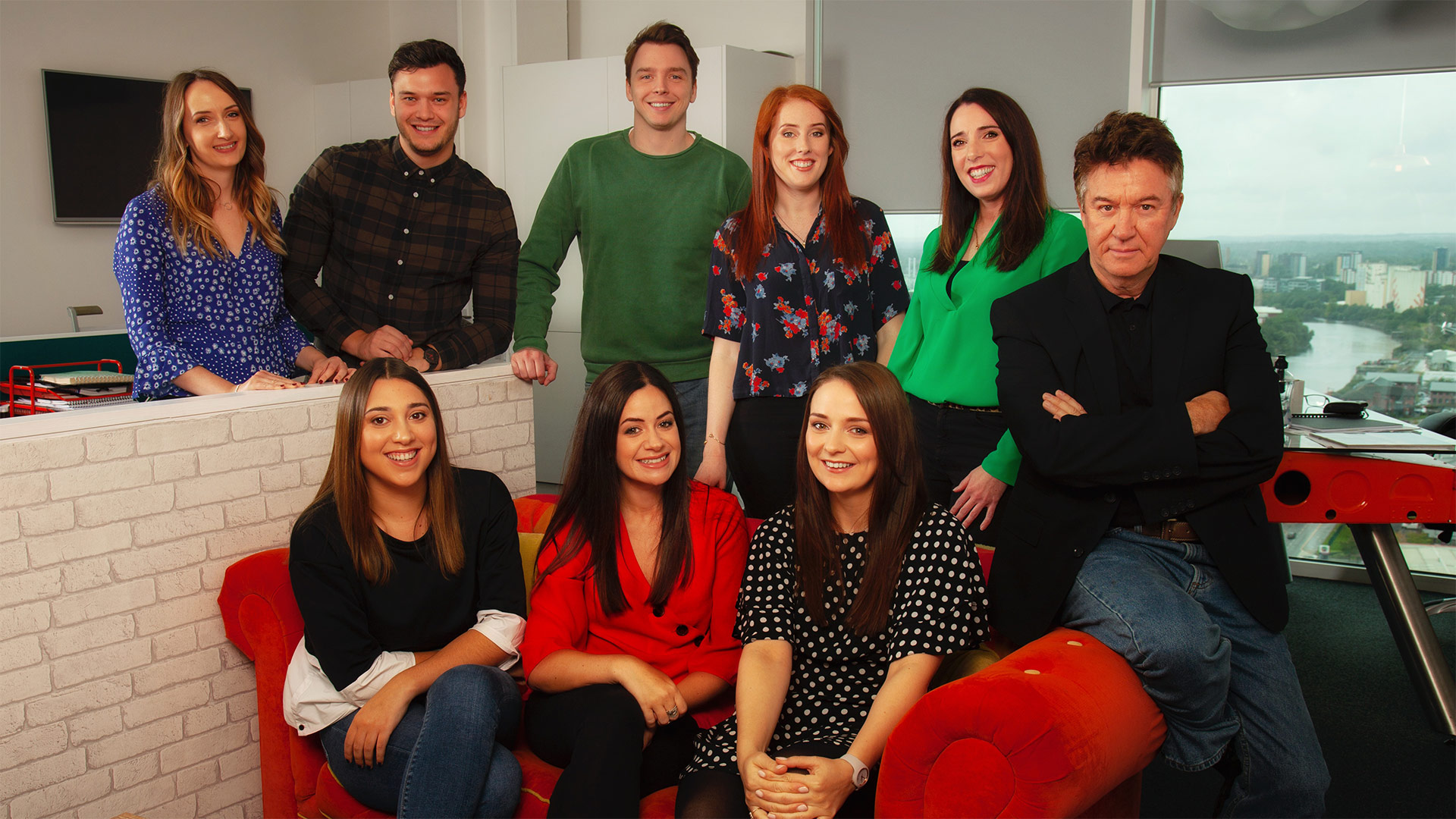 Be Efficient
If you are attaching your CV then make sure that you label it with your name, and maybe the date you sent it. We receive lots of attachments which simply read 'CV 2019'.
Be Compliant
With the new GDPR legislation we can't keep any data without approval. Put a note on your CV to say that you're happy for your information to be kept on file.
Be Proactive
Get as much 'Production Experience' as possible but don't forget skills are transferrable so go and get experience in as many things that can be related to the production industry. We cover roles in Production, Production Management, Directing, Editing, Filming, Marketing and Accounting so there's many different factors that contribute to #ProductionLife
Be Prepared
The TV production industry is demanding and fast-paced so you've got to be flexible and willing to work hard and put in the hours. The basic skills count; tea / coffee making, good phone manner and being able to converse with people of all ages will always be beneficial.
Be Alert
Follow industry events, websites and publications. You never know when an opportunity may present itself so make sure that you are open to all routes to your dream job.
And if you think you'd be a great future asset to our team then email talent@equinox-tv.co.uk

T: +44 (0)161 713 3780
EQUINOX FILM AND TV PRODUCTION LIMITED
18TH FLOOR
BLUE TOWER
MEDIACITYUK
SALFORD QUAYS
MANCHESTER
M50 2ST
REGISTERED IN ENGLAND WALES 04860778 © COPYRIGHT EQUINOX TV 2018. ALL RIGHTS RESERVED.