YOUR ADVERTISING EXPERTS
BLOG POST
YOUR ADVERTISING EXPERTS
Spring is here, and now is the perfect time to advertise. From creative concept to campaign delivery, we're producing advertising content for distribution across TV, radio, corporate channels and social media. We're working to make advertising work for you. To find out more, watch our film below and visit our dedicated Advertising Experts and New To TV Advertising web pages.
HALLMARK CARE HOMES
We're delighted to work with award-winning Hallmark Care Homes, to produce their targeted 'AdSmart from Sky' TV Advertising campaign.
With their commitment to knowing each resident like a close friend, this TV commercial shoes how Hallmark Care Homes care for and protect their residents and ensure that they live life to the full every day. Watch the final 30-second addressable TV commercial below. 
J&K ROSS CORPORATE PROMOTIONAL FILM
Using video to communicate that they're "Passionate About Your Protection", we're proud to work with health and safety clothing and equipment specialists J&K Ross, to produce their corporate promotional film.
In just 2 minutes, the J&K Ross film gives viewers a concise, visual overview of their business activities, location, team and clients, and ultimately presents their business in a more memorable way. Interested in producing a promotional video for your business? Click here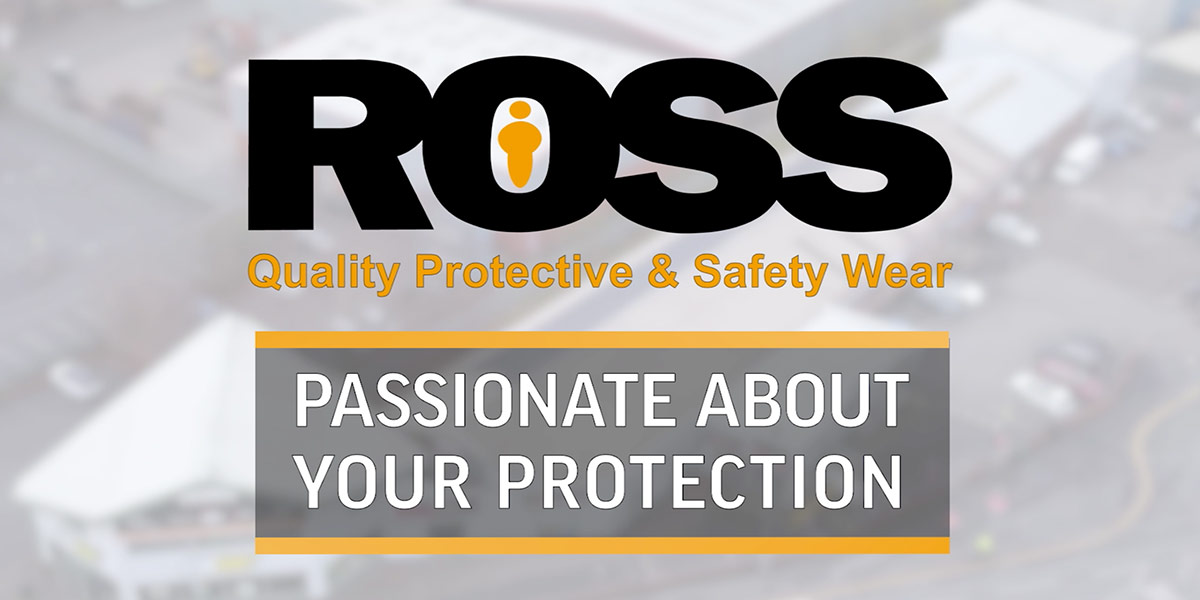 WE LISTEN. WE PRODUCE. WE ARE EQUINOX
As the longest serving production company outside of London, we have injected our 30 years' worth of production experience to work together with our clients to produce TV Advertising, Video Content and Stills photography, in safe, COVID-compliant environments. We've been on set, on location and fully committed to conducting all our production shoots under the watchful eye of our trained COVID supervisor. To provide extra flexibility and reassurance, we offer live-streaming options to ensure that our clients have the option to attend shoots virtually.
To discuss your content production requirements, please contact the Equinox team at info@equinox-tv.co.uk or call 0161 713 3780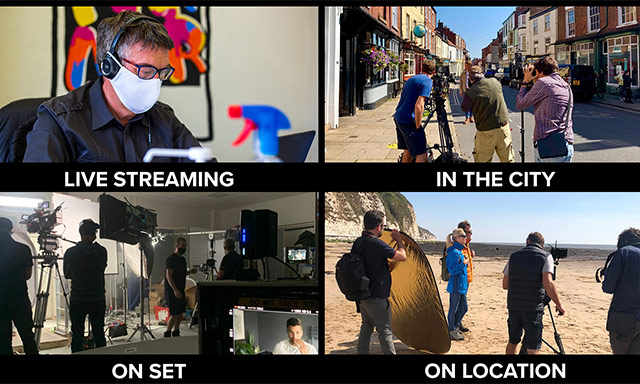 T: +44 (0)161 713 3780
EQUINOX FILM AND TV PRODUCTION LIMITED
18TH FLOOR
BLUE TOWER
MEDIACITYUK
SALFORD QUAYS
MANCHESTER
M50 2ST
REGISTERED IN ENGLAND WALES 04860778 © COPYRIGHT EQUINOX TV 2018. ALL RIGHTS RESERVED.